*Coming Soon* – Aiden Mares, a father and community organizer, talks about how anxiety and depression were symptoms of a more significant change he needed to live a full life – gender transition.
Redding resident and community organizer, David Wharton, pushed through many layers of stigma to reach a place of healing in his life. He manages his anxiety and depression with medication, counseling and volunteer service.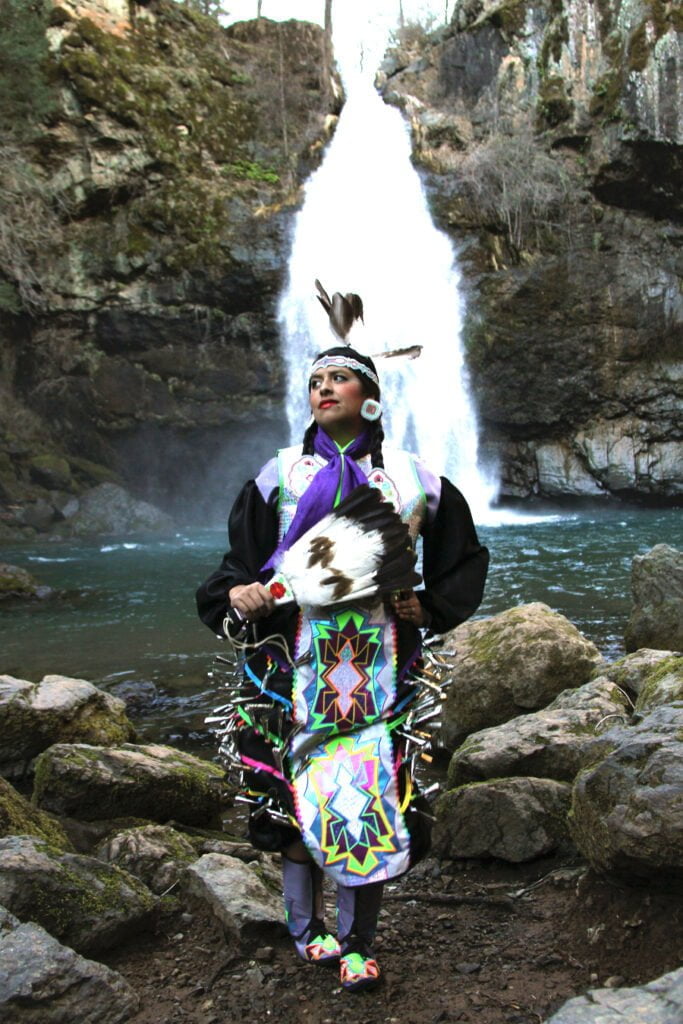 Shasta County resident Danielle Brewster says that depression and suicidal thoughts can have many different sources. In her Brave Faces gallery, she shares how tragedy, hurtful racism and other factors led her to a deep depression, and how the support of her family and wife, the medicine of her culture and the support of her doctor helped her to move forward and live a happier life.