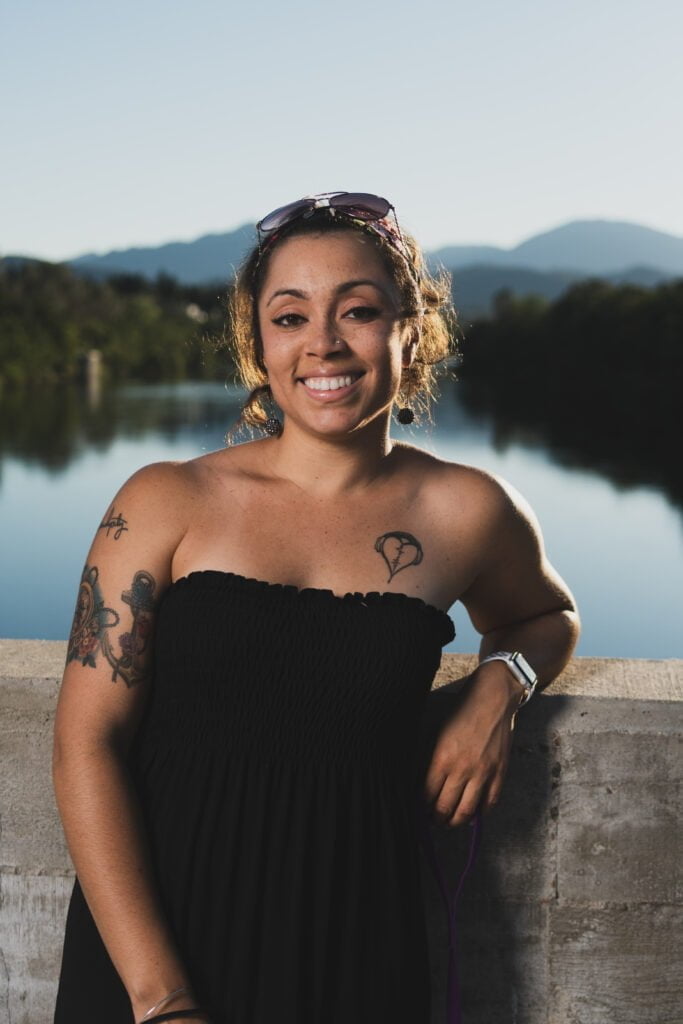 New York City native and Redding resident Cherish Padro has learned to manage her bipolar diagnosis despite the stigma she faced from family and well intentioned members of her church."It's been a challenging but rewarding journey. I've learned how to take care of myself and make the choices that are best for me."
Creanna and Shellisa Moore share how depression led to a suicide attempt that deeply affected the family. Their journey to recovery and healing has been one they've taken together.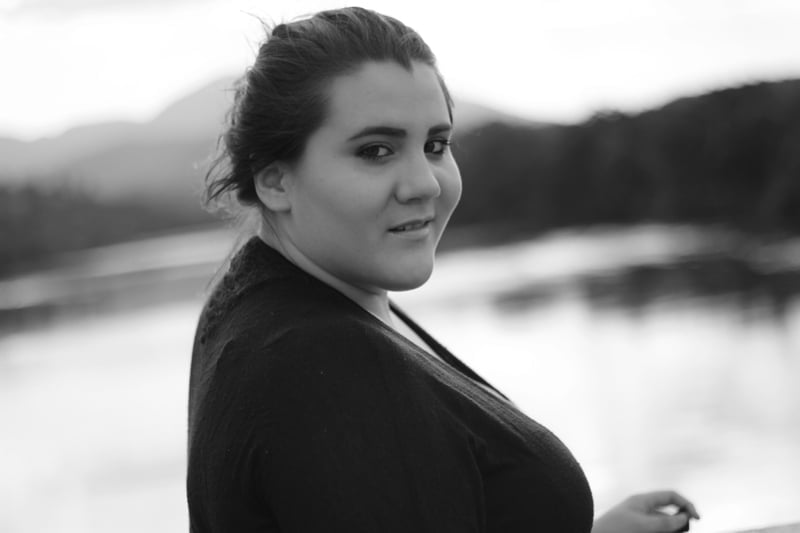 15-year-old high schooler and Redding resident Sam Hewitt shares how the death by suicide of her friend Josh two years ago affected her own mental health as well as her classmates'.
Sam is doing much better today with the help of therapy, treatment and music. She is now dedicated to preventing suicide among other Shasta County youth.