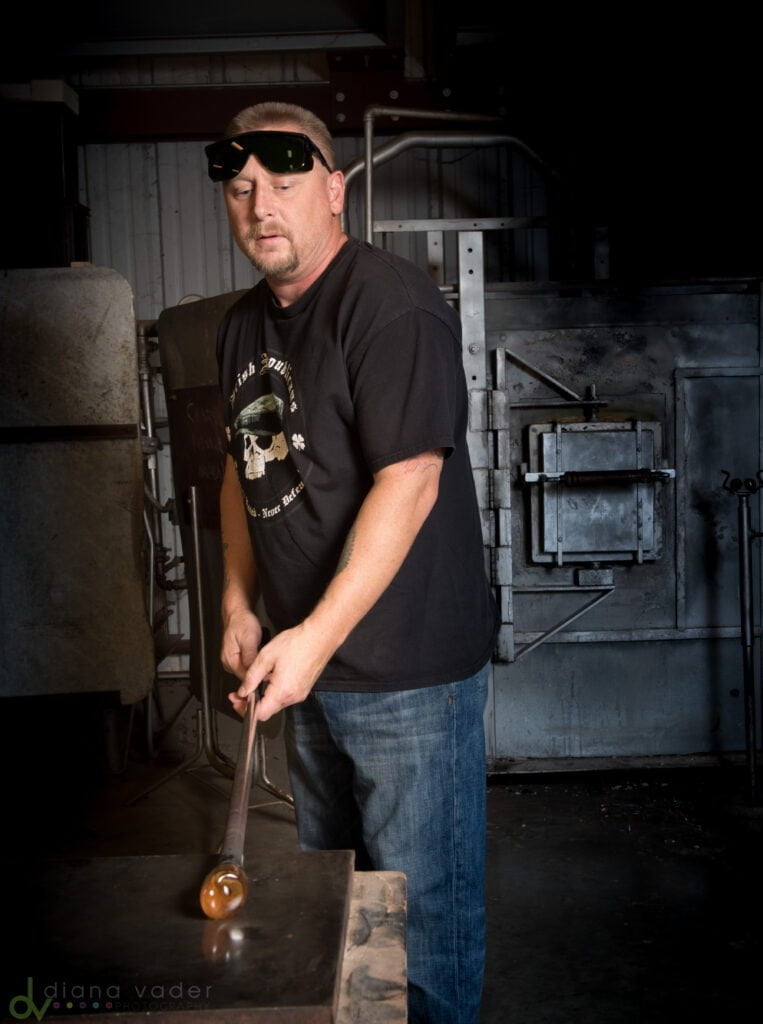 Brave Face, Mike Skondin, a U.S. Marine Veteran, talks about his experiences transitioning back to civilian life with PTSD after serving in Colombia and doing drug interdiction.
"I was constantly doing things to match the adrenaline level I experienced in combat," says Mike. This drive attracted him and jobs with significant risk of physical injury, and led to substance abuse and two suicide attempts.
"I never wanted to die, I was in so much pain I just wanted it to stop," said Mike, "I didn't see another way." Mike finally got the help he needed to recover through VA and Empire Recovery Center.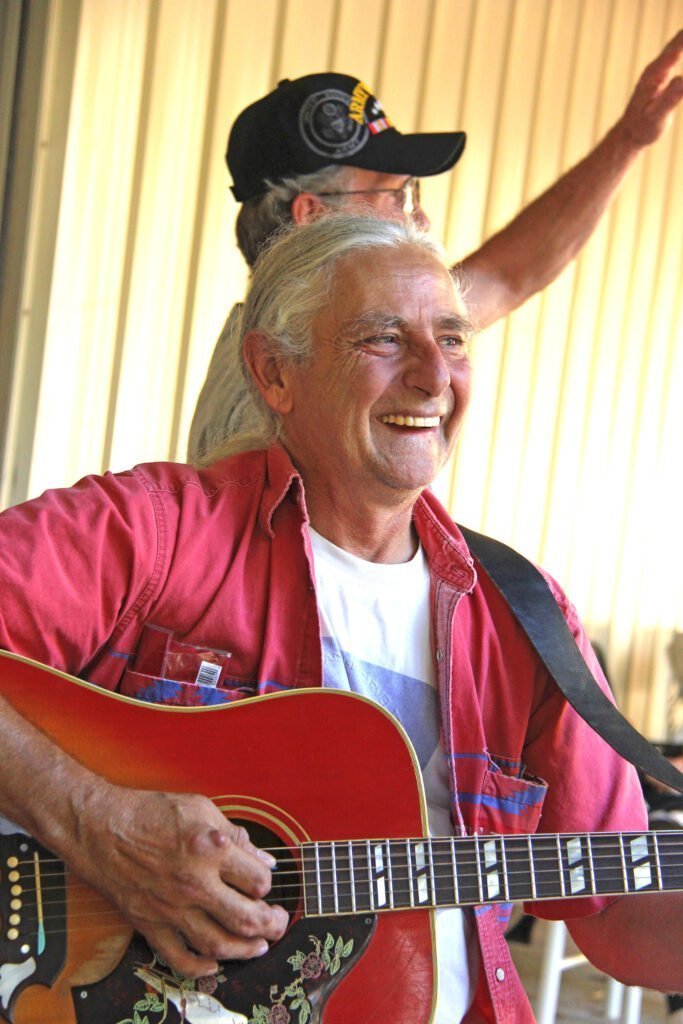 A Whitmore resident and Winnemem Wintu tribal member, David shares how he found peace after struggling with PTSD, racism and addiction.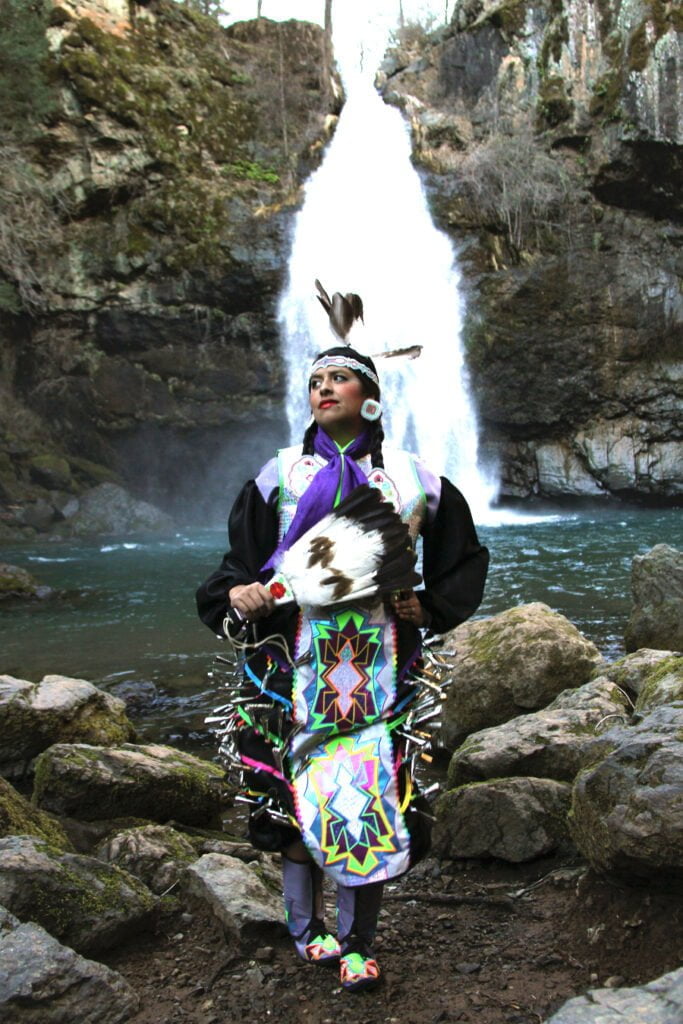 Shasta County resident Danielle Brewster says that depression and suicidal thoughts can have many different sources. In her Brave Faces gallery, she shares how tragedy, hurtful racism and other factors led her to a deep depression, and how the support of her family and wife, the medicine of her culture and the support of her doctor helped her to move forward and live a happier life.